A Safe Conference Bubble for In-Person Attendees at WRIB
WRIB is determined to create a Safe Conference Bubble for all in-person attendees during the days and in the evenings!
Before you come to WRIB:
WRIB mandates all in-person attendees be fully vaccinated against COVID-19. Please make sure you bring your proof of full vaccination (either card, paper or mobile app) with you because you will be asked to provide the proof before you are allowed into the conference area.
During the WRIB Days...
WRIB will be implementing extra safety measures to ensure the health and safety of all the attendees during the conference, such as:
Both Session Rooms and Exhibit Hall will be set up with Social Distancing
Masks will be required and provided everwhere throughout the conference area
Sanitizer Stations will be placed everwhere throughout the conference area
Meals will be served with social distance at the poolside under the Florida Sunshine
Hotel mandates all hotel employees wearing face masks
During the WRIB Evenings...
If you don't feel like going out, you have the below 2 options to make sure you only share your dinning space with other fully vaccinated WRIB attendees:
1) WRIB will have a designated onsite restaurant (steakhouse and sushi and also casual meals) with both indoor and outdoor social distanced seating spaces at the hotel dedicated 100% to serve ONLY WRIB attendees every evening.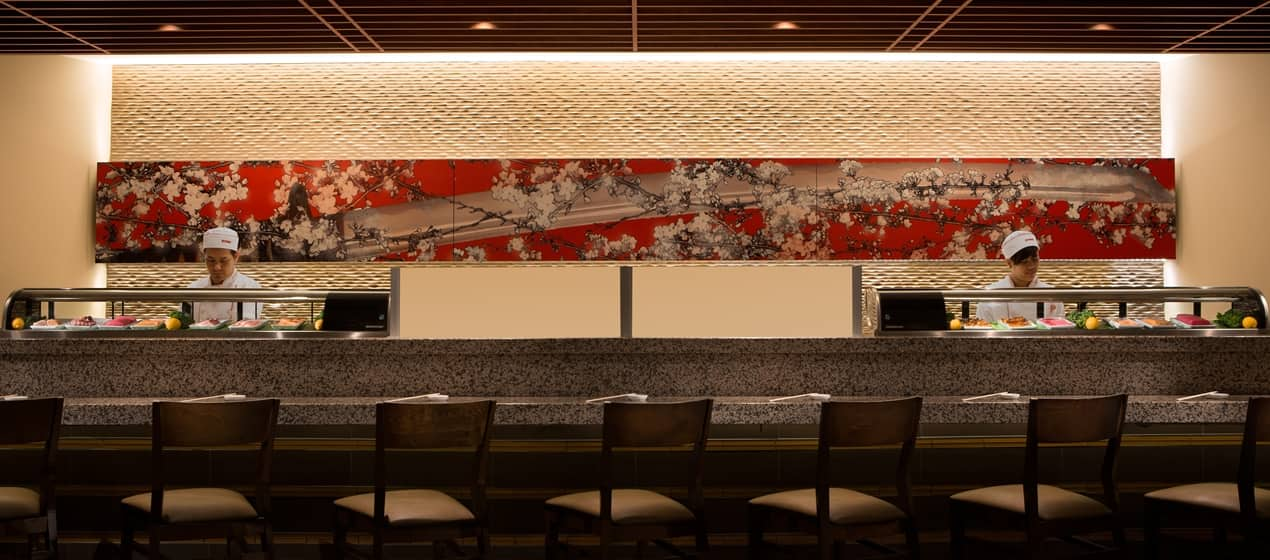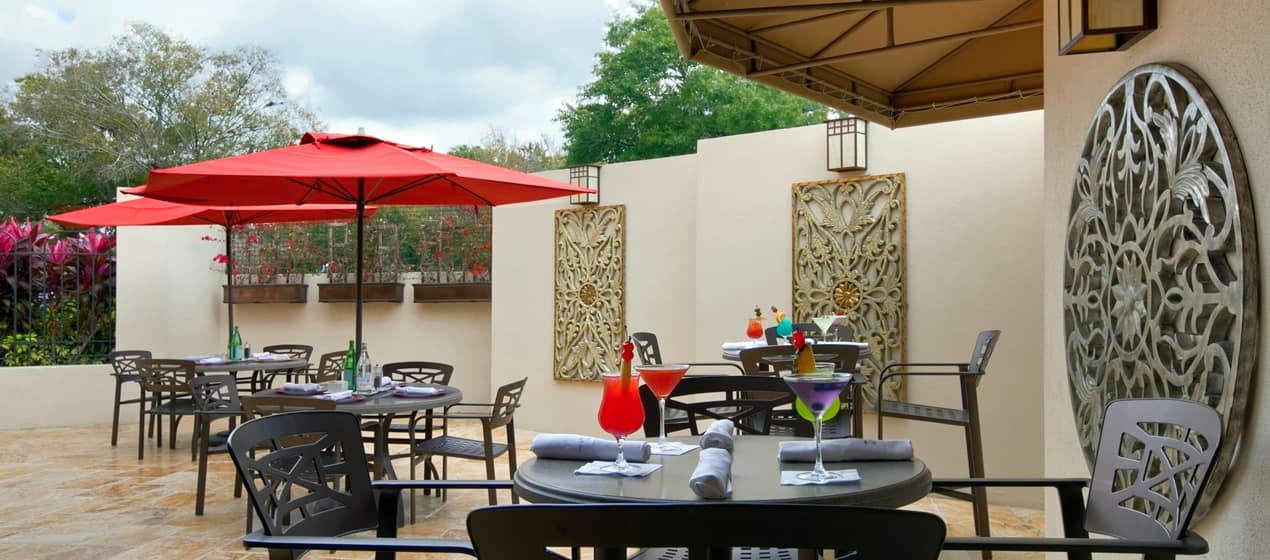 2) WRIB will organize dinner banquet outdoor (ticket required) every evening with seatings on the lawn and by the pool for those choose to stay within the conference and continue live discussions with other colleagues in the field. Live performances will also be arranged for dinner banquets.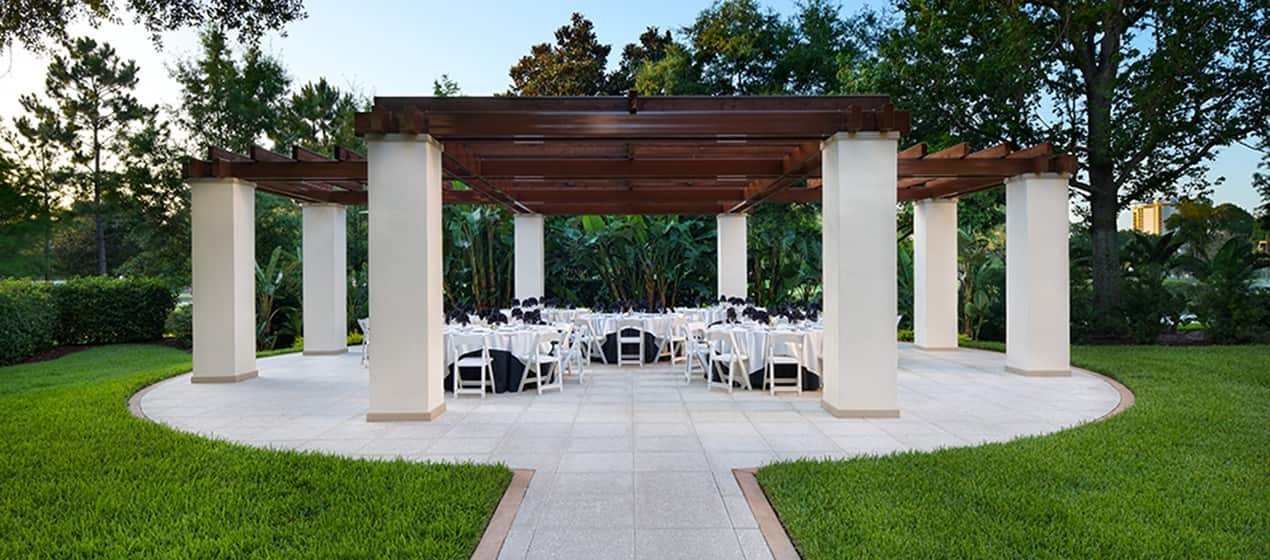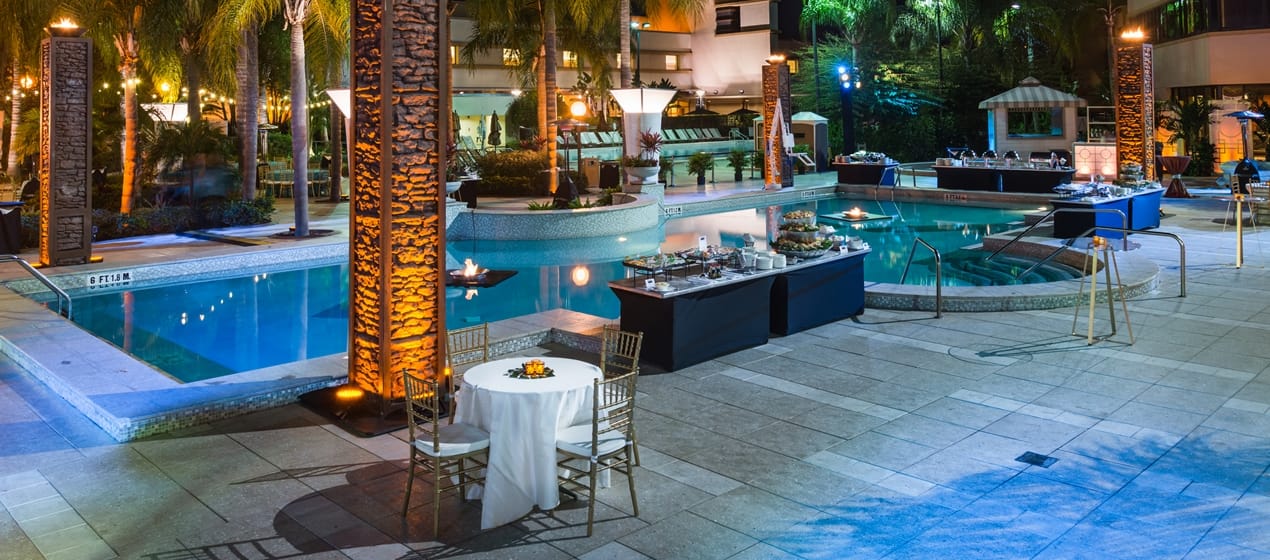 A Safe Conference Bubble for All In-Person Attendees at WRIB
Our goal is to create a safe micro environment - a conference bubbule for all in-person attendees during the WRIB week at the hotel, so you can focus on learning, interacting and networking during the meetng!
And all you are left to do is to make it safely to the hotel - make sure you take all safety precautions during your travel back and forth! Oh, and we assume you are fully vaccinated already since you work in pharmacutical industry, but just in case not, make sure you get fully vaccinated as soon as possible!
Already fully vaccinated, but worried about breakthrough cases? Read this from Dr. Sanjay Gupta, CNN Chief Medical Correspondent