Hotel Information:
The 15th WRIB will take place at Hilton Orlando Lake Buena Vista (1751 Hotel Plaza Blvd, Lake Buena Vista, FL, USA 32830)
Hilton Orlando Lake Buena Vista is located in the Walt Disney World Resort, connected via Skybridge to the best of Disney shopping, dining and entertainment at Disney Springs.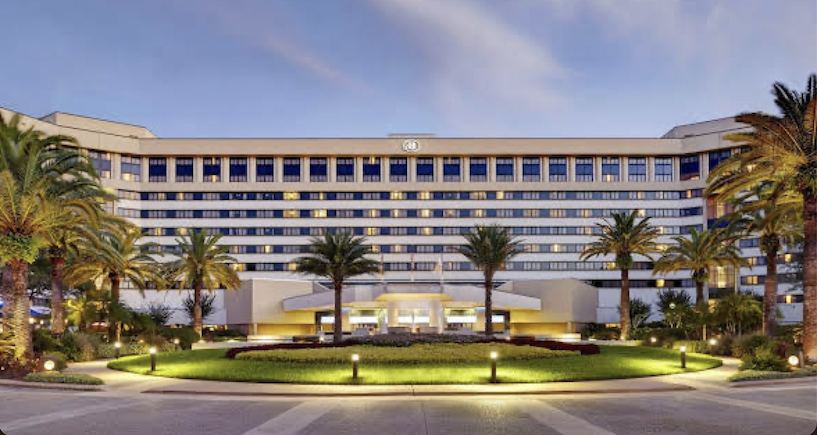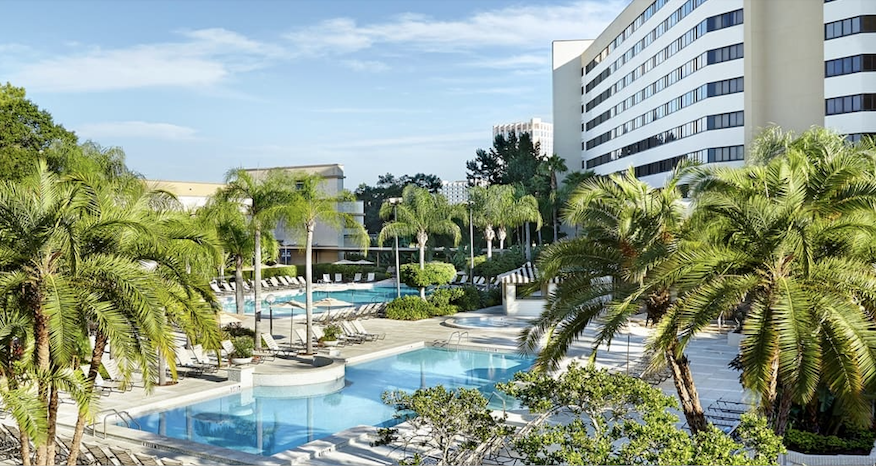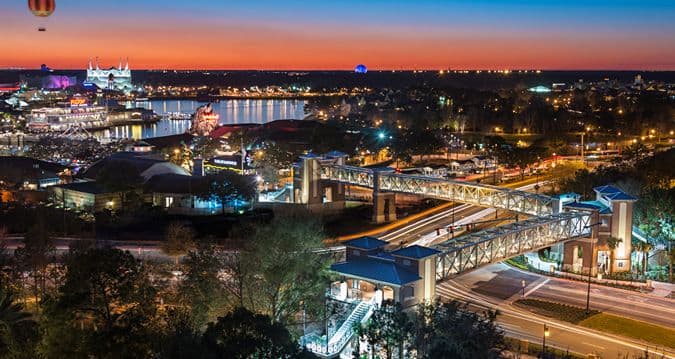 Maximum Safety for in-person Attendees:
WRIB will create a Safe Conference Bubble for all in-person attendees during the days and in the evenings!
WRIB mandates all in-person attendees be fully vaccinated against COVID-19 - strict check will be enforced onsite.
During the Days: WRIB also be implementing extra safety measures during the meeting such as, social distancing for both sessions and exhibit, masks mandate, sanitizing requirement, and serving meals outdoors with social distance. Hotel also mandates all hotel employees wearing face masks.
During the Evenings: If you don't feel like going out, you have the below options to make sure you only share your dinning space with other fully vaccinated WRIB attendees: 1) WRIB will have a designated onsite restaurant (steakhouse and sushi and also casual meals) with both indoor and outdoor social distanced seating spaces at the hotel dedicated 100% to serve ONLY WRIB attendees every evening; 2) WRIB will organize dinner banquet outdoor (ticket required) every evening with seatings on the lawn and by the pool for those choose to stay within the conference and continue live discussions with other colleagues in the field. Live performances will also be arranged for dinner banquets.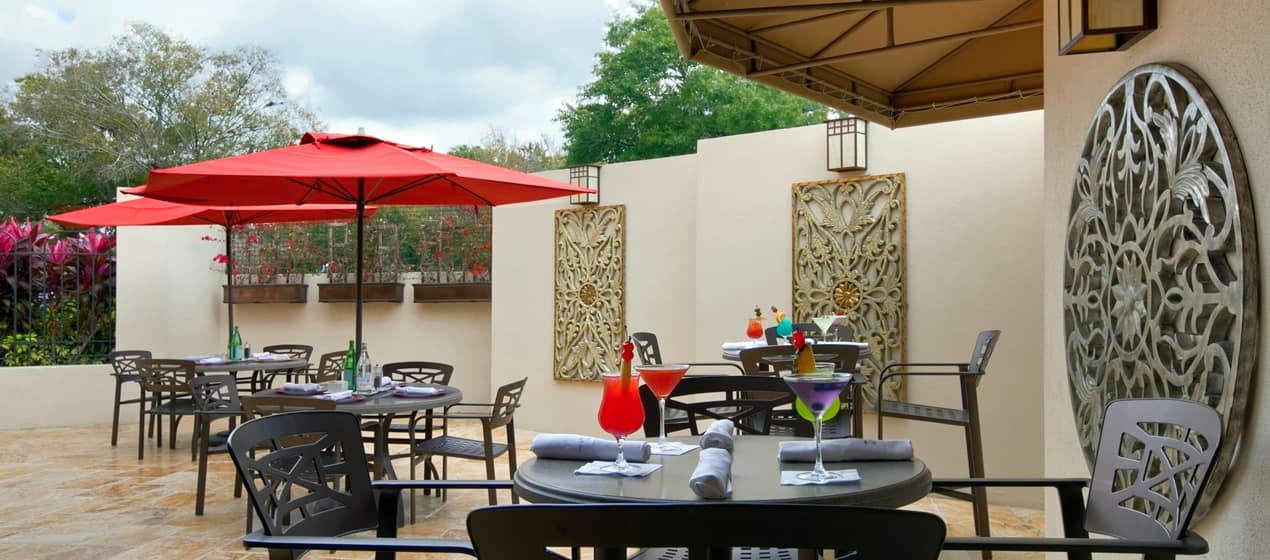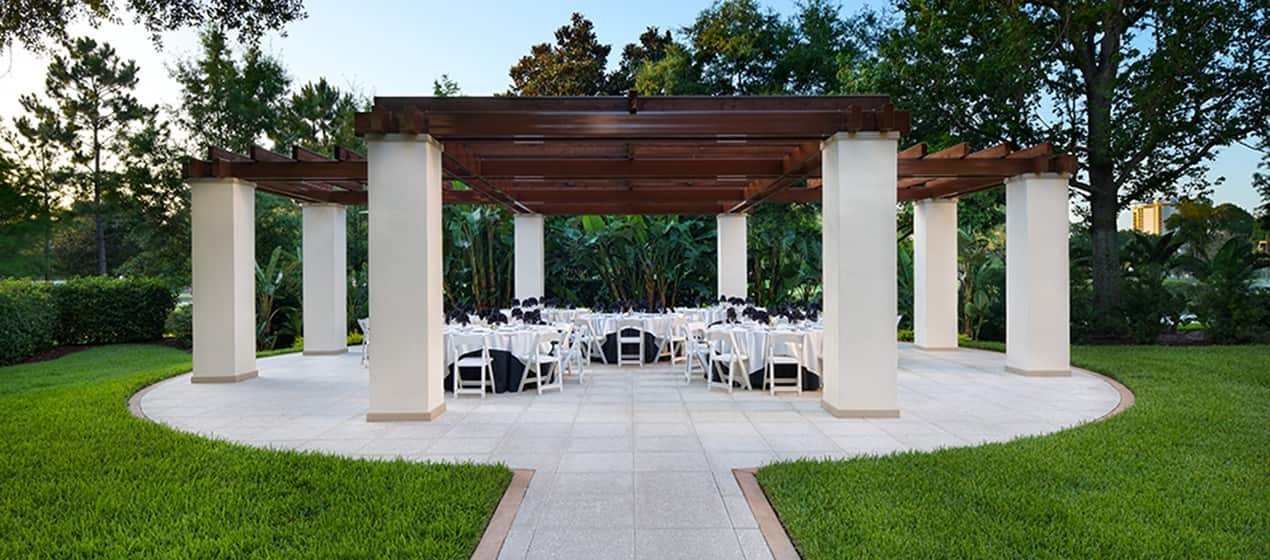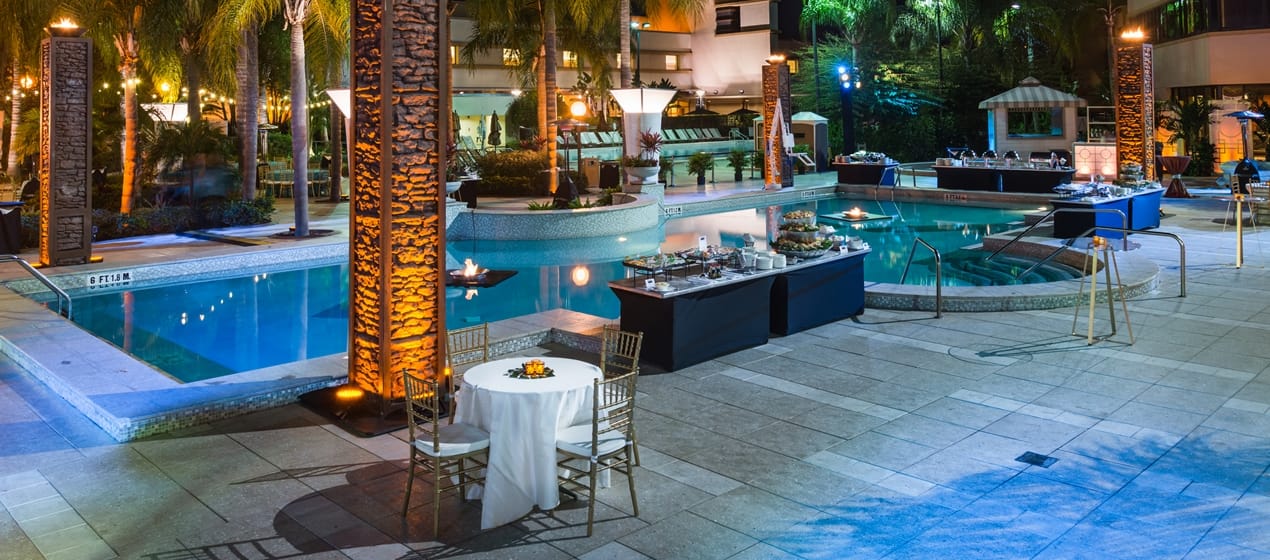 Hotel Reservation Request
We have reserved a block of hotel rooms for WRIB attendees at Hilton Orlando Lake Buena Vista at WRIB discounted rate of US$199 plus taxes (no resort fee required) per room per night (Single and Double Occupancy).
In order to make your hotel reservation in WRIB block, you will need to make a hotel reservation request by using the button above and you must have a vaild WRIB registration number in order to request and reserve a hotel room.
Once you have made your hotel reservation request, you will receive a Hotel Reservation Confirmation directly from the hotel within 10 business days. Note: Hotel will not take your reservation directly and you must go through the hotel reservation request process mentioned above to reserve a room at WRIB group rate.
For Government Employees Only: If you work for the government and would like to book your hotel room at the government rate, please make sure you have your government affliation clearly indicated on your hotel request and we will book your hotel room at the government rate for you.
WRIB Group Rate Cancellation Policy: WRIB hotel reservation can be cancelled without penalty at any time as long as 5 days prior to your arrival date.
If you have any questions or encounter any troubles making your hotel reservation request, please contact us and we will be more than happy to help out.
Airport Information:
Airport Nearby: Orlando International Airport (MCO) - 17 miles (20min) from Hilton Orlando Lake Buena Vista