Hotel Information:
The 16th WRIB will take place at Hilton Atlanta (255 Courtland St NE, Atlanta, GA, USA 30303). Located in the heart of downtown Atlanta, the Hilton Atlanta is within walking distance to many major local attractions, including the Georgia Aquarium, World of Coca-Cola, and CNN Center.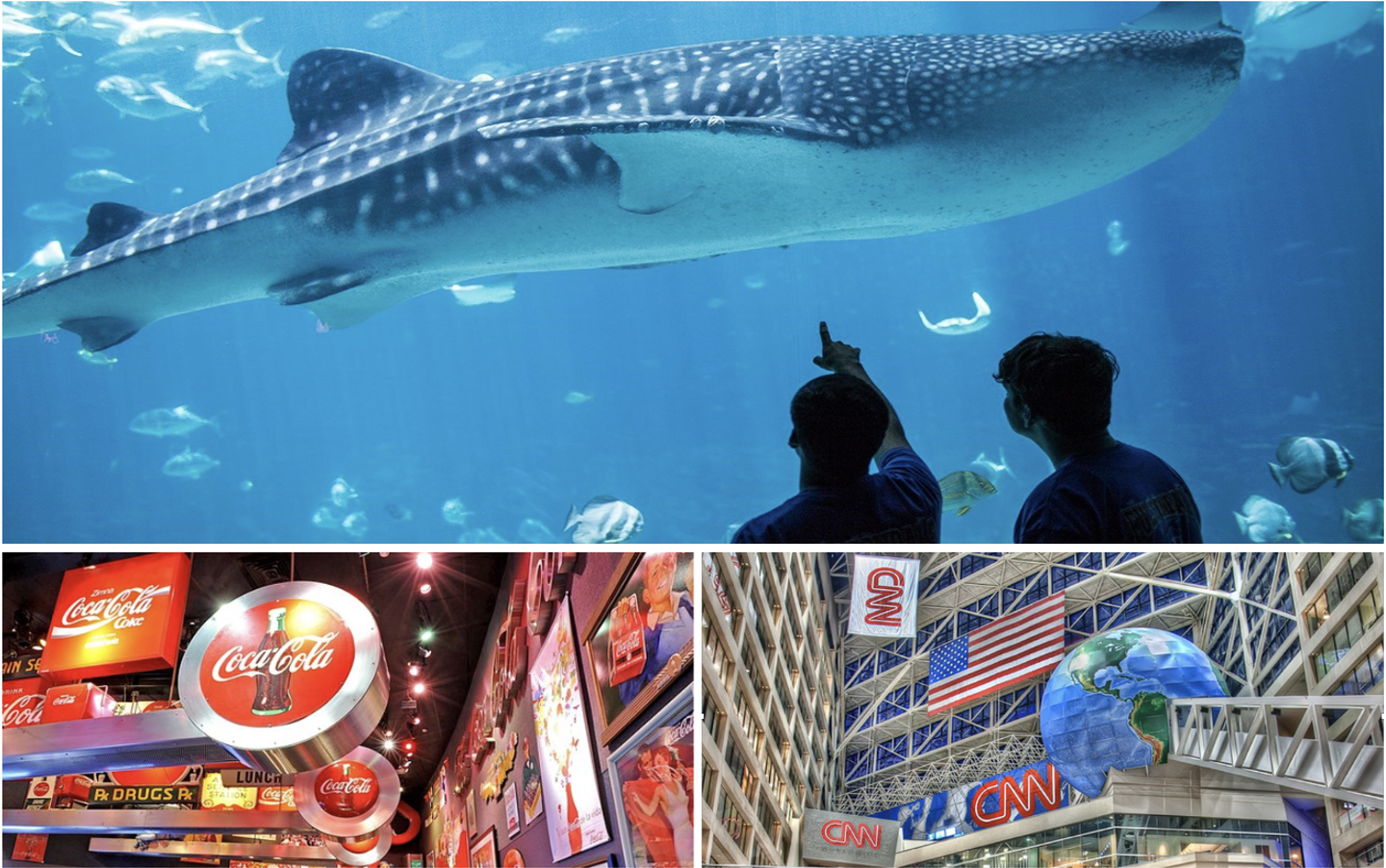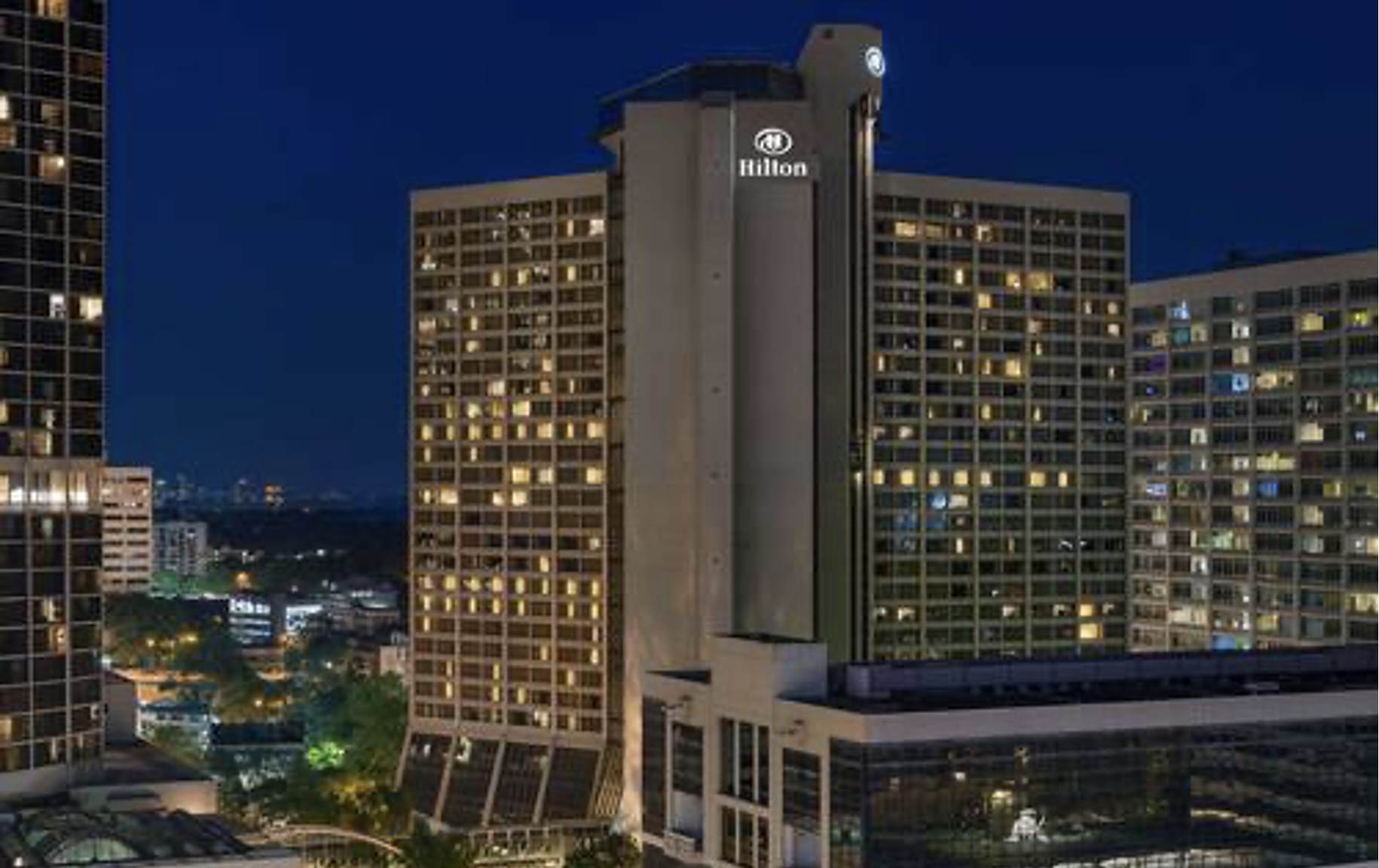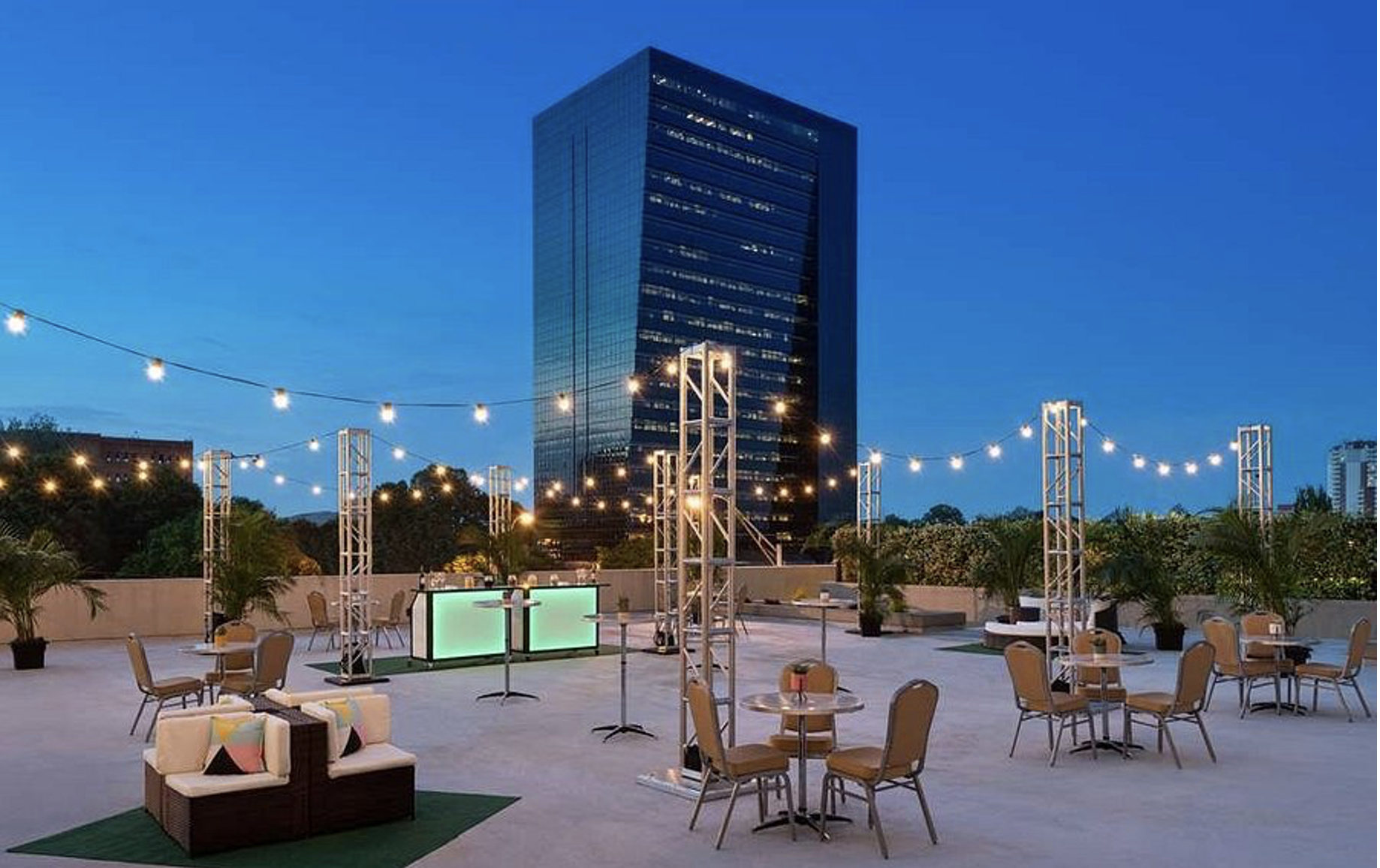 Hotel Reservation Request
We have set up a block of hotel rooms for WRIB attendees at Hilton Atlanta at WRIB discounted rate of US$199 plus taxes per room per night (Single and Double Occupancy).
In order to make your hotel reservation in WRIB block, you will need to make a hotel reservation request by using the button above and you must have a vaild WRIB registration number in order to request and reserve a hotel room at WRIB discounted group rate.
Once you have made your hotel reservation request, you will receive a Hotel Reservation Confirmation directly from the Hilton hotel within 10 business days. Note: Hotel will not take your reservation directly and you must go through the hotel reservation request process in order to reserve a room at WRIB group rate.
For Government Employees Only: If you work for the government and would like to book your hotel room at the government rate, please make sure you have your government affliation clearly indicated on your hotel request and we will book your hotel room at the government rate for you.
If you have any questions or encounter any troubles making your hotel reservation request, please contact us and we will be more than happy to help out.
Airport Information:
Airport Nearby: Hartsfield-Jackson Atlanta International Airport (ATL) is 10 miles way - a quick 15min drive from Hilton Atlanta.